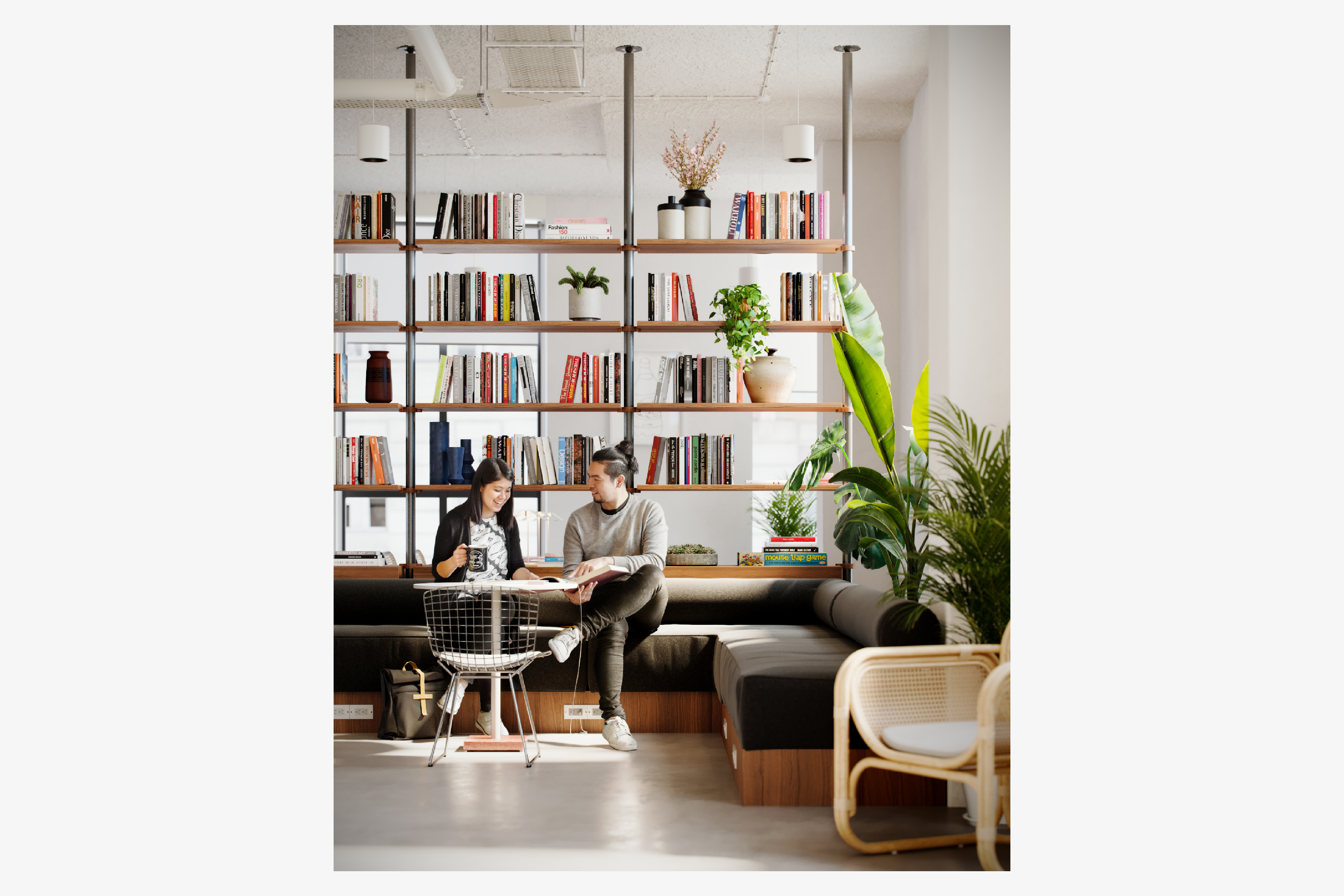 Creative Direction for WeWork
2017︎2020 - Over the span of 3 years WeWork's portfolio rapidly expanded, opening more than 350 projects (approx. 12.5 million sqft) in the North-American market. As Creative Director overseeing Interior Design for the company's largest region, Lotte directed all project work across the two headquarters in New York and San Francisco.
In addition she led regional standards creation, Sourcing and Marketing efforts and defined the look and feel of new business verticals.