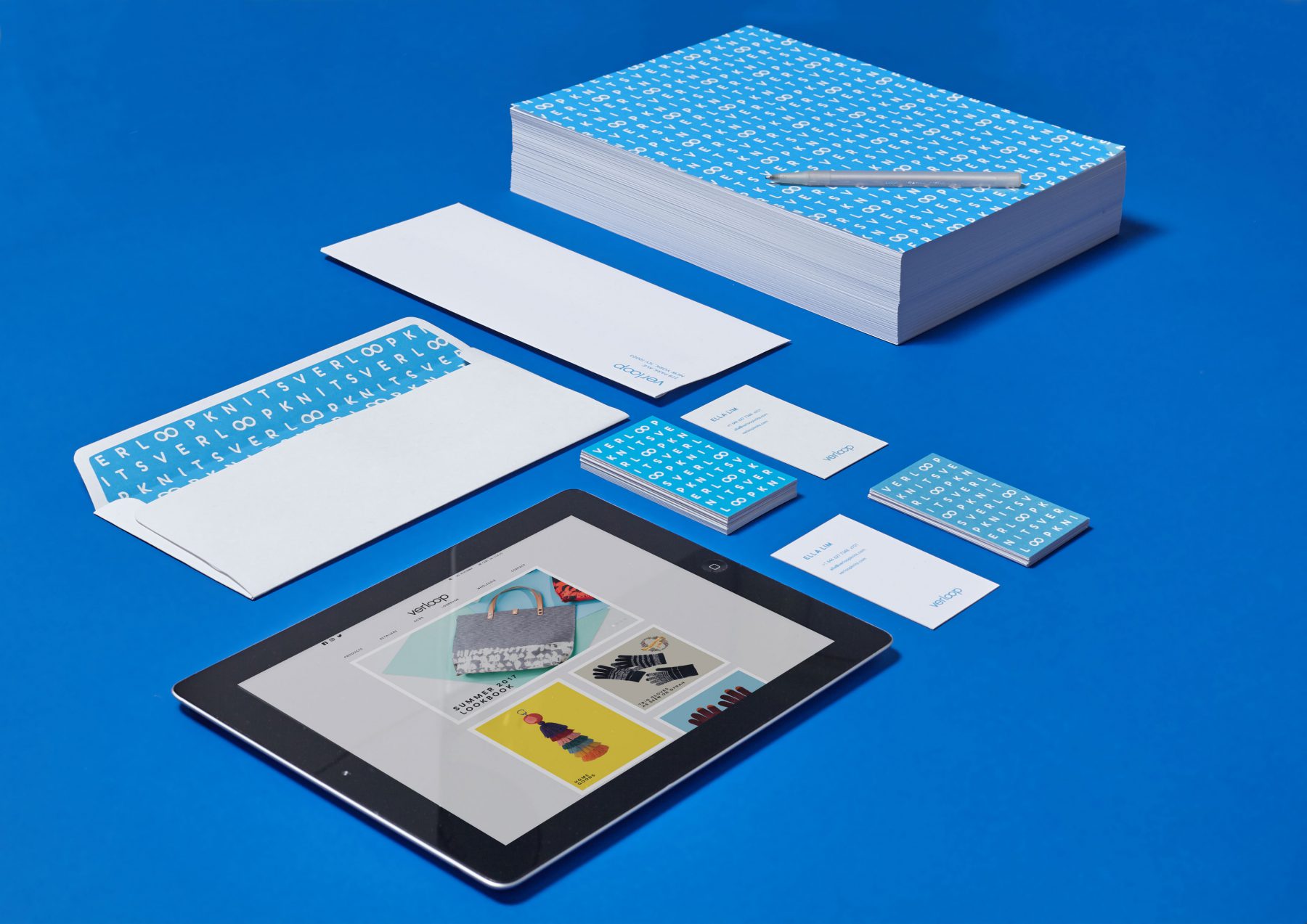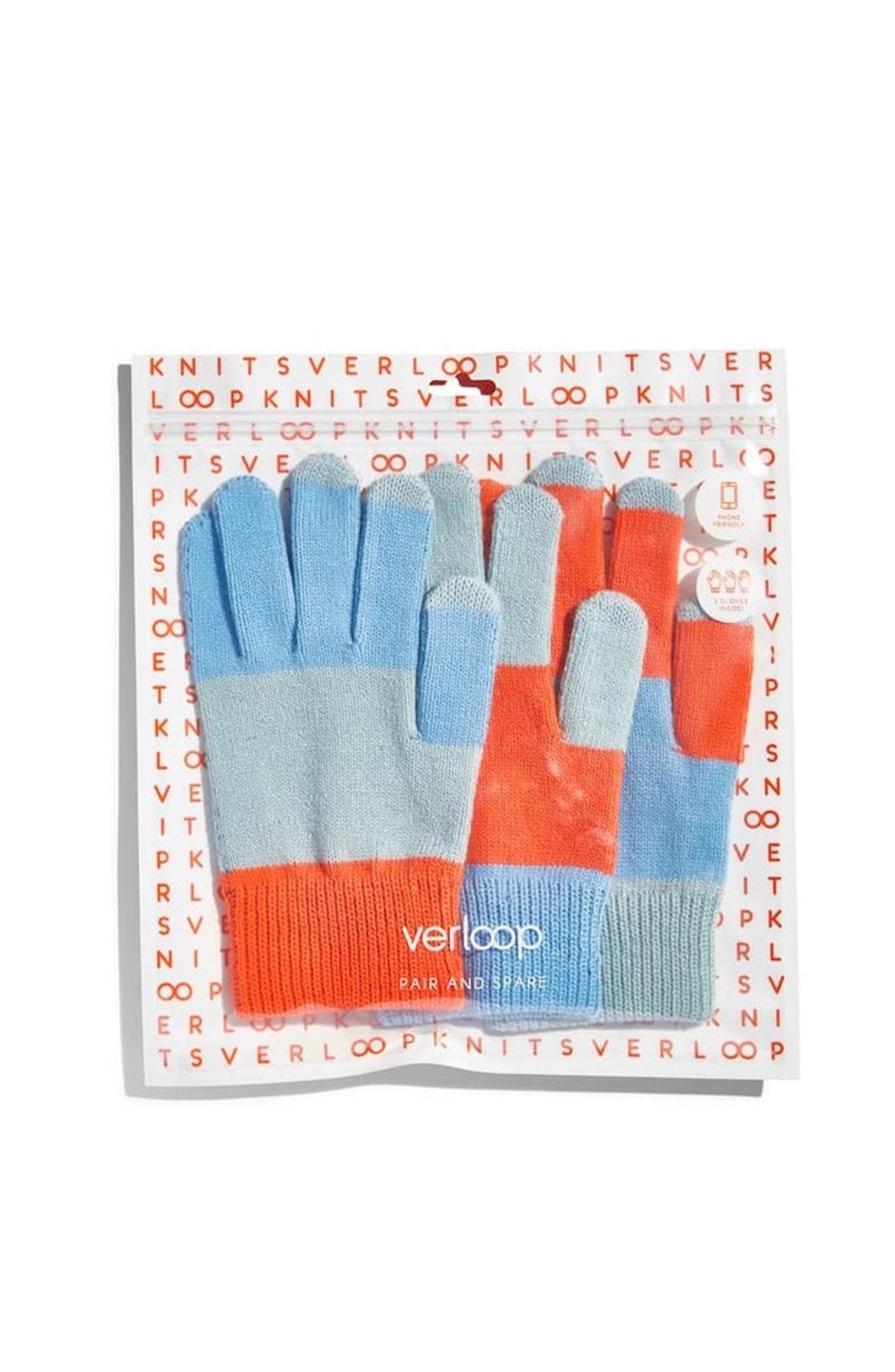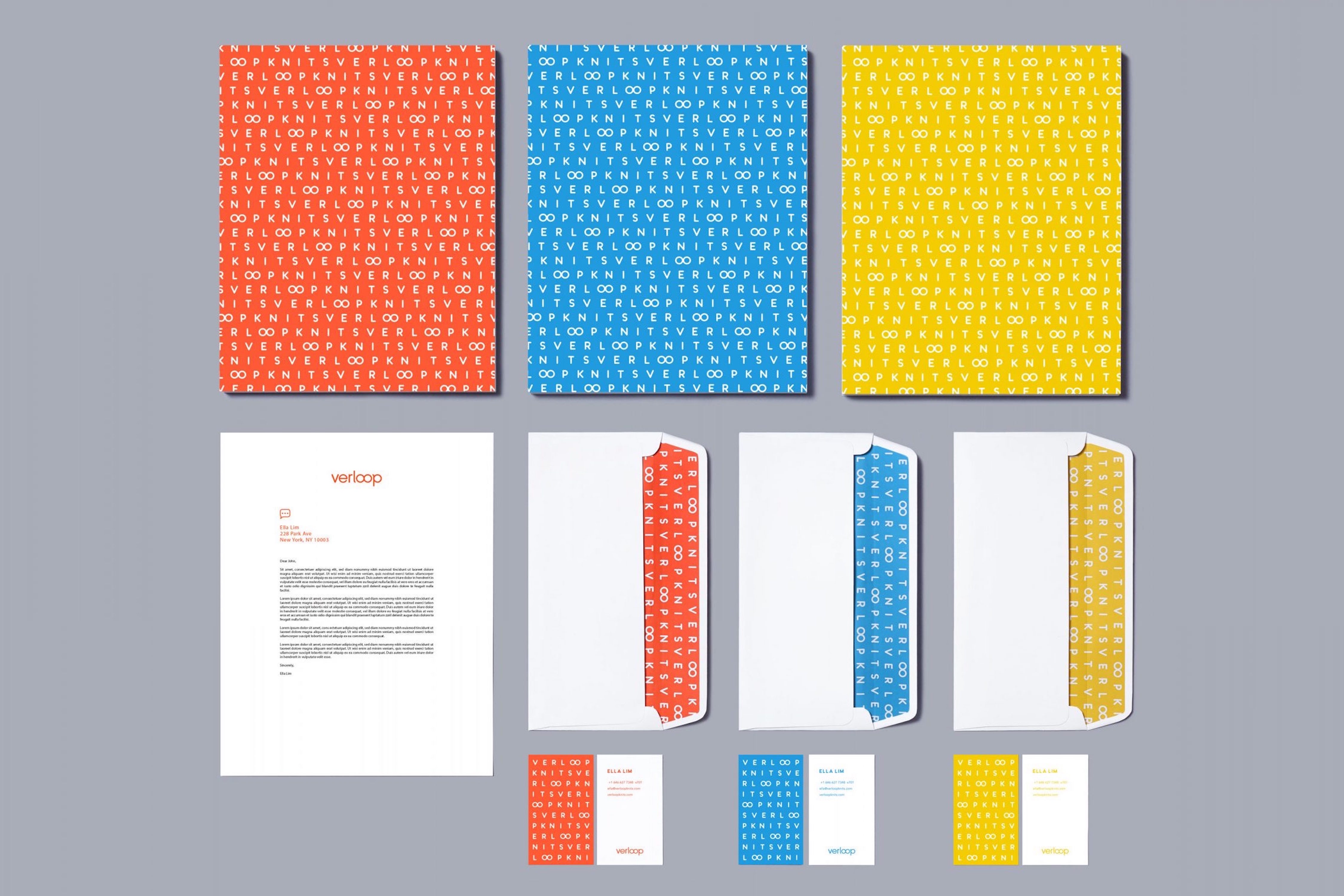 Branding project via FormNation
︎ Photography & Styling
BYAMT
2016 - A knitted fabric is a continual loop–a process. At
VERLOOP
, our process is ever-evolving.
Founded in 2012,
VERLOOP
is a contemporary knitwear collection based in New York and Hong Kong. Working with a dedicated team of knitters, they create unique accessories that infuse traditional knits with unexpected details, materials and industrial techniques. Through a design process that emphasizes experimentation and innovation,
VERLOOP
aims to redefine knits for creative-minded consumers looking for functional styles that complement modern life.
For their corporate Identity we tried to incorporate these traits. The Boldness and colorfulness of the brand. And of course the infinity loop as a prominent place within the logo and branding. FormNation delivers the whole package including a redesign of the existing logo.